December 5, 2020, The 2020 Shanghai International Electric Power & Electric Industry Exhibition (EP Shanghai), successfully closed. As one of the leading enterprises in the world's high and low voltage electrical accessories department, Rolink Power Holding takes "simple distribution network, intelligent operation and maintenance, and creating a better user experience" as the theme, combines the Internet of Things technology with the traditional power field, and forms an innovative business model of "platform +product +service". It integrates high-voltage switchgear, intelligent measurement and control terminals, and data cloud services to bring a three in one smart power solution.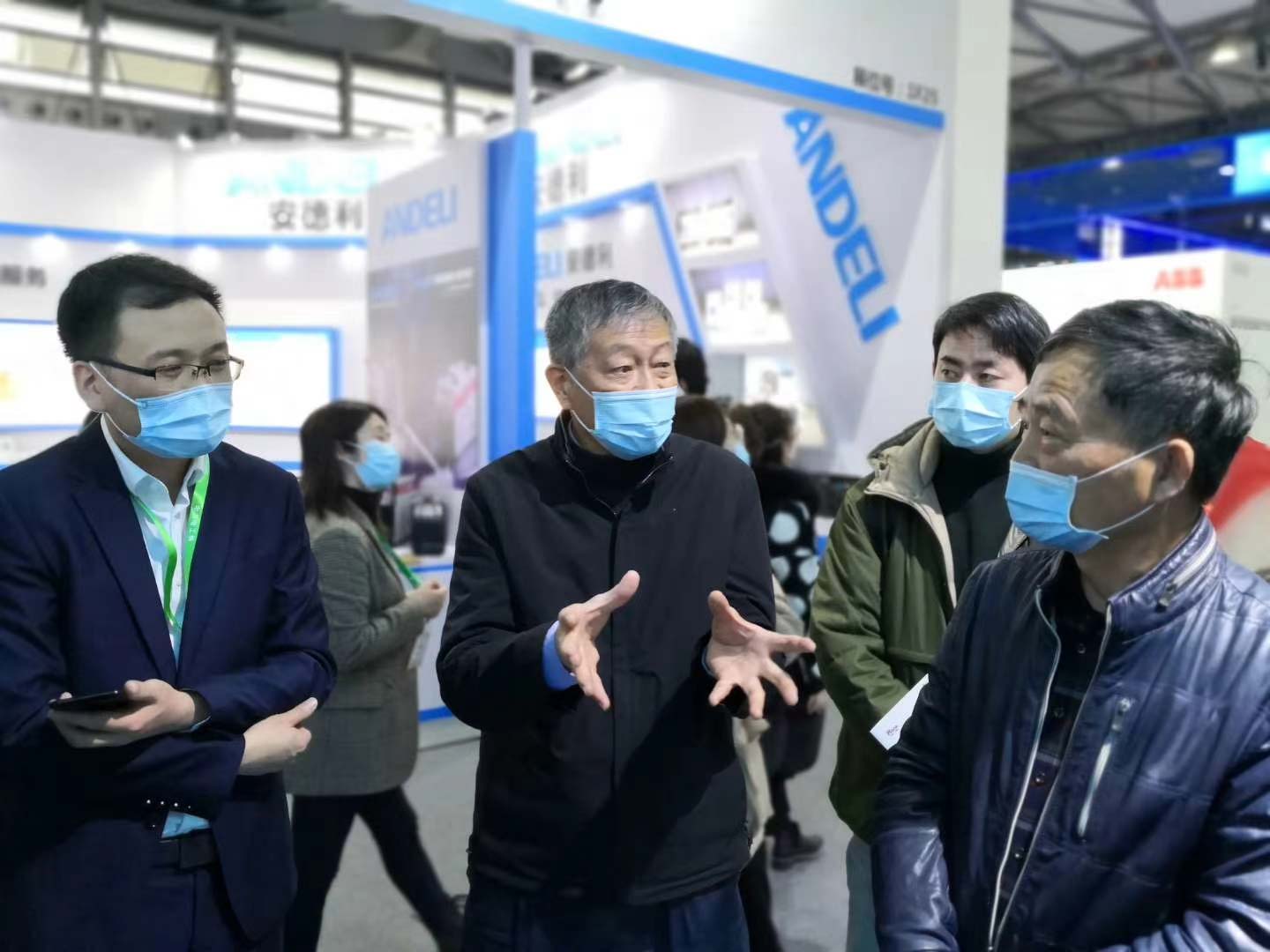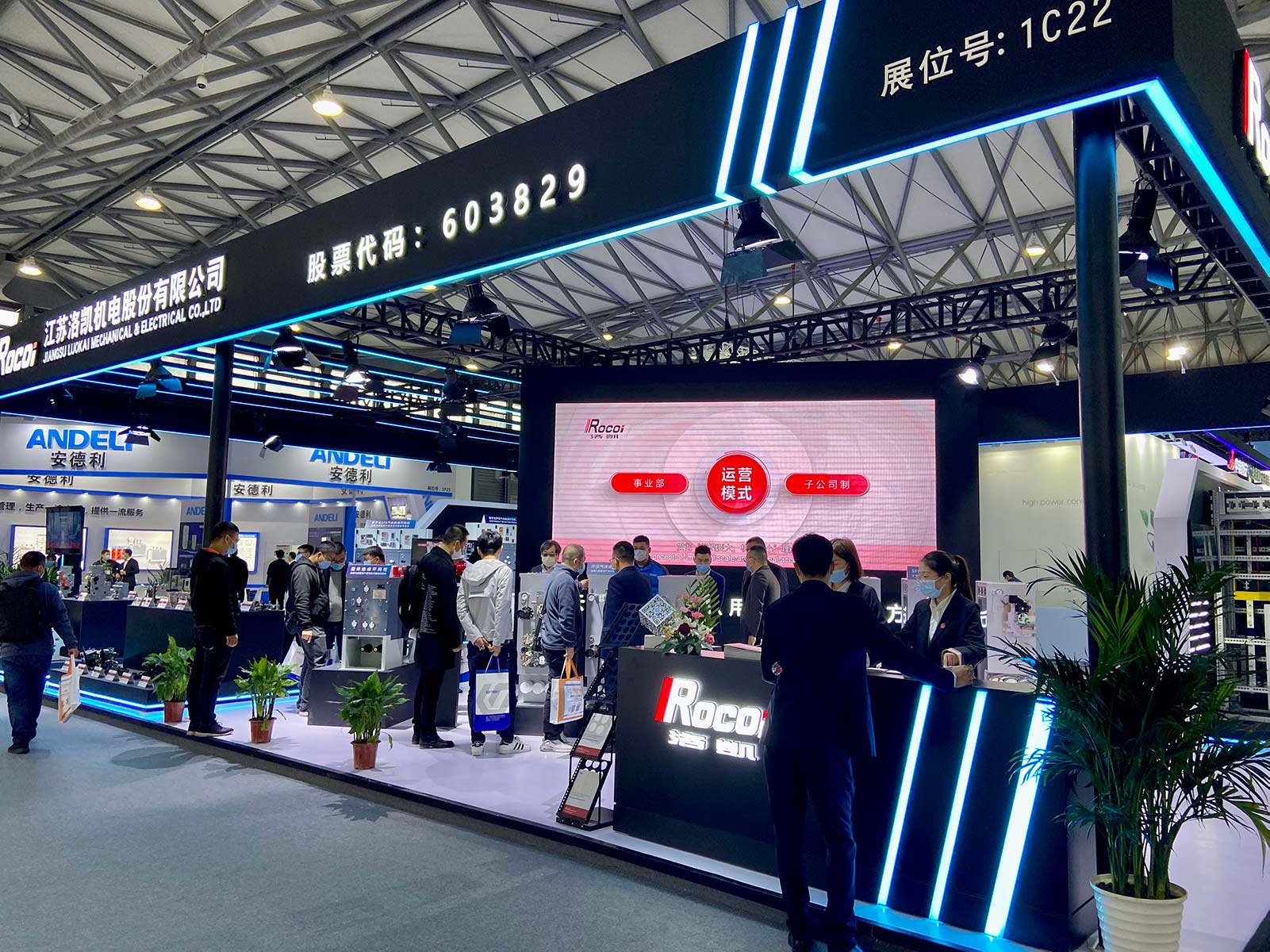 新品环网柜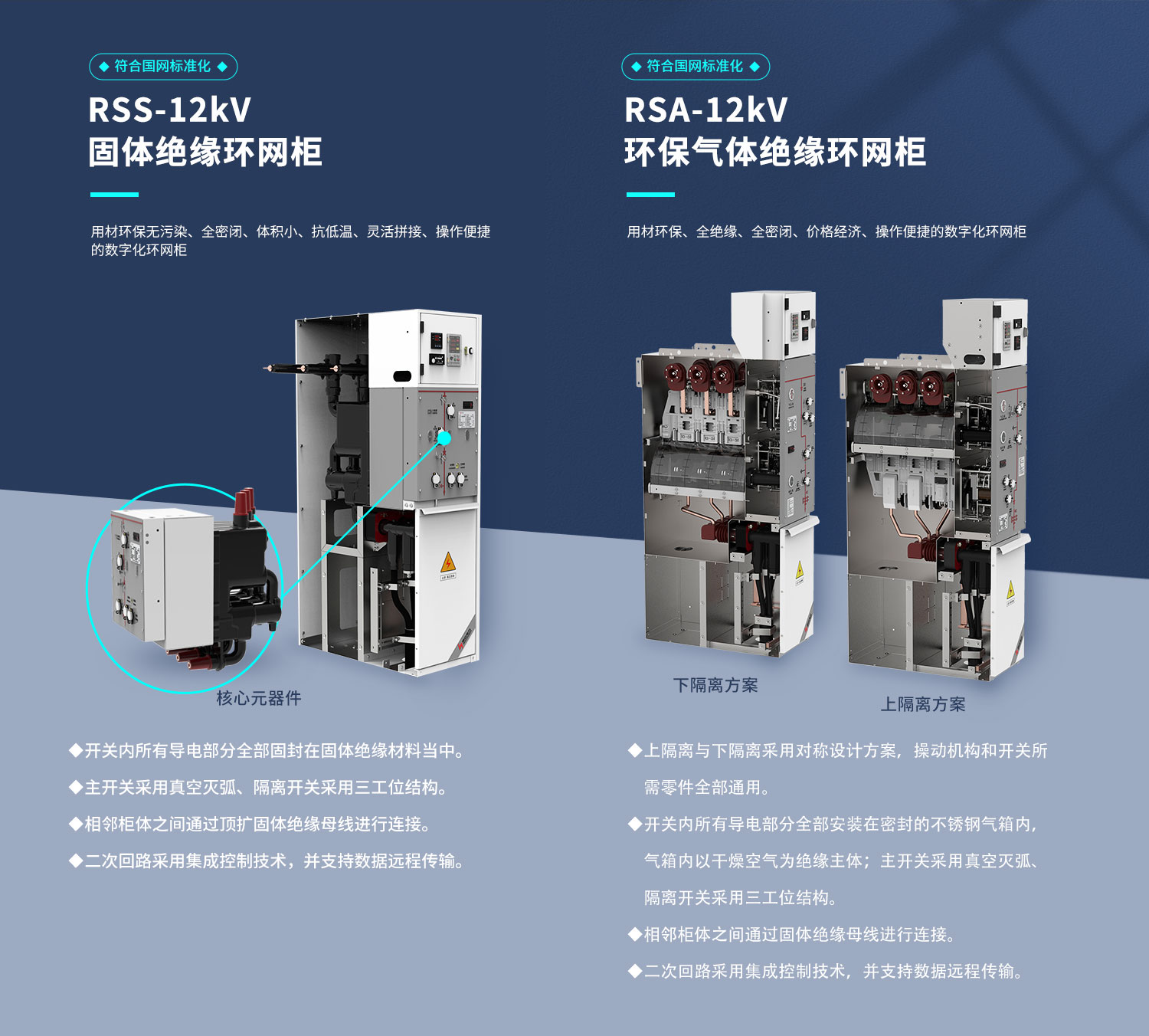 Rolink Power Digital Ring Network Switchgear
No need for professional communication debugging on the application site. When the equipment is installed and powered on, the equipment will automatically sent signal to the master station to shake hands for the first time. The master station will obtain a series of information such as the health status, location coordinates, operating environment, and equipment parameters of the equipment. The data center will pay attention to the operating parameters of the equipment at any time to sense the health status of the equipment.
The on-site operation and maintenance personnel can also install the Rolink Power APP. After obtaining identity permission, the master station will push real-time information to Rolink Power APP.
The Rolink Power data center has 24-hour on duty service and customer service hotline. When the equipment is abnormal, not only the mobile phone APP will push the abnormal information, but also the operation and maintenance personnel of the data center will call the user in time to inform the user of the equipment abnormality. The operation and maintenance personnel can also take the one button repair service, and the professional team will work together online and offline to solve the user's worries about the product operation.
Realize the ecological management of the ring network switchgear from operation, to supervision, to after-sales service.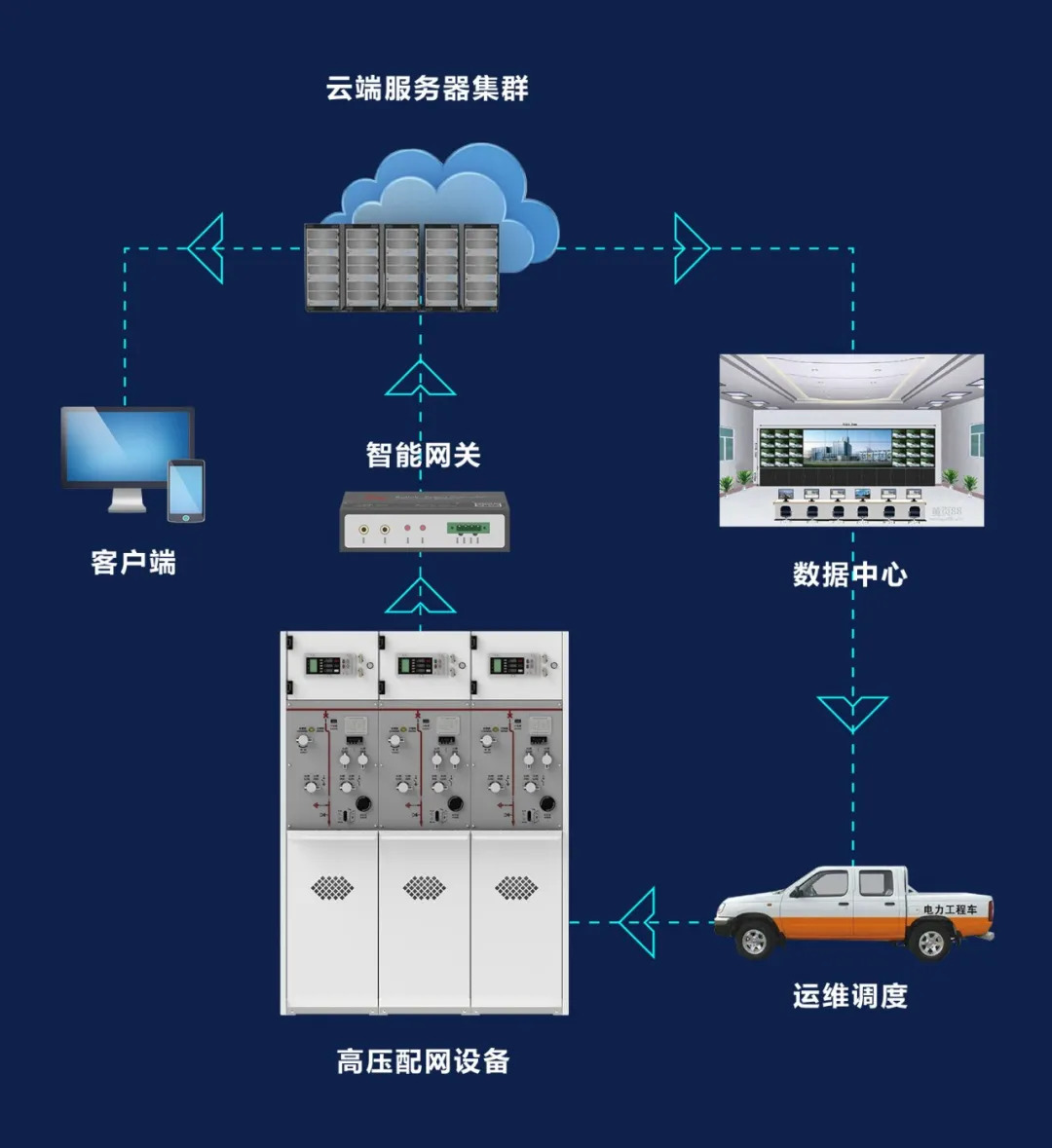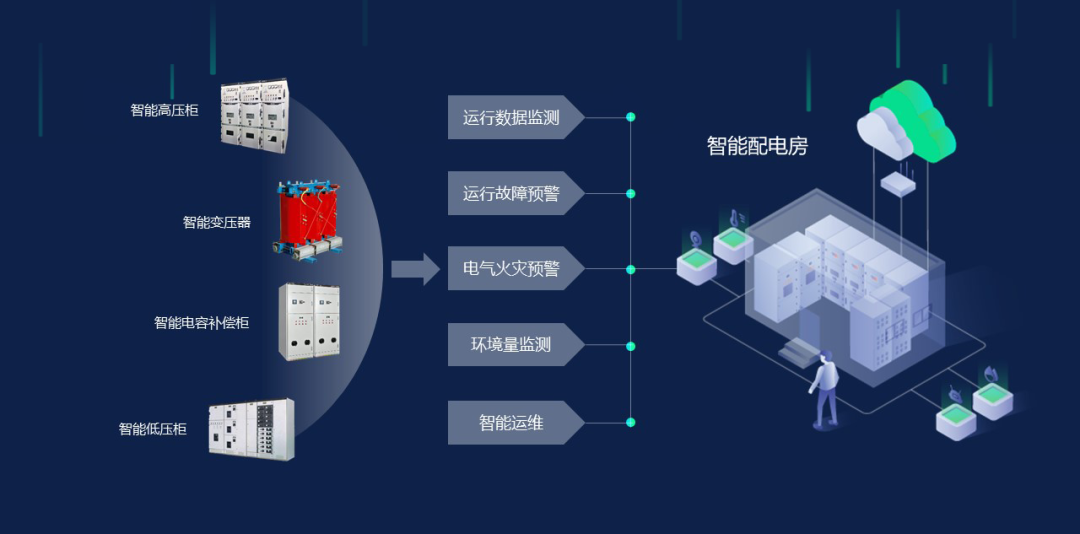 In the future, in the era of digital transformation, we will continue to focus on the field of intelligent distribution network, closely focusing on the pillar industries of intelligent distribution network: intelligent distribution room, intelligent ring network switchgear, intelligent box transformer, intelligent pole mount switch, and intelligent platform area as the source of business development. With Rolink Power as the system architecture and the accessories of key departments of intelligent distribution network as the carrier, each customer is digitally empowered to provide you with "one-stop" procurement services. Fully realize the intellectualization of primary equipment, networking of secondary equipment, unmanned operation and maintenance management, and become the best user experience company!