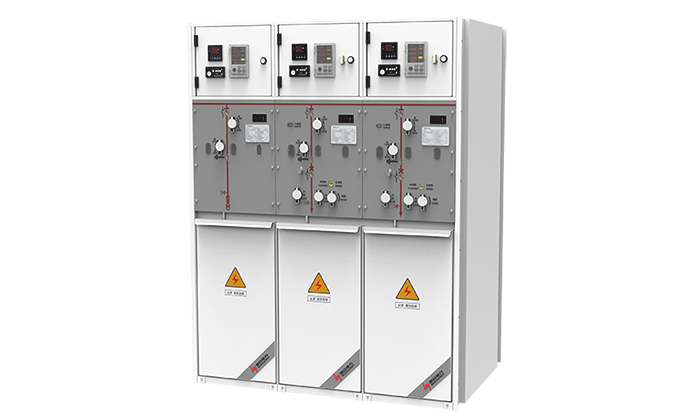 RSS-12Pro Solid Insulation Ring Network Switchgear
The RSS-12Pro adopts three-phase split design, its overall dimensions meet the requirements of the national grid standard, and the surface of the insulator adopts the metallization coating process.
RSS-12Pro is a new switchgear facing the future, which has the characteristics of self-diagnosis, maintenance free, low temperature resistance, miniaturization, flexible splicing, green and environmental protection.
All conductive parts in the switch are fixed and sealed in solid insulating materials.
The main switch adopts vacuum arc extinguishing, and the disconnector adopts three position structure.
The adjacent switchgears are connected by solid insulated bus.
The secondary circuit adopts integrated control technology and supports data transmission function.